Fillmore Silver Spring | Silver Spring, Maryland
Country music has always told stories, but never has there been a better storyteller than Hardy. He is just built different, and now the Country Superstar will be live on stage for his, 'The Mockingbird and The Crow' tour at The Fillmore Silver Spring, Silver Spring, MD on Saturday, February 25th 2023. Hardy's concert tickets always sell out, but that shouldn't surprise you, right? So book your tickets right now and be ready to experience all of Hardy's Country Boy antics before it's too late. Bars and Stars all the way, Baby!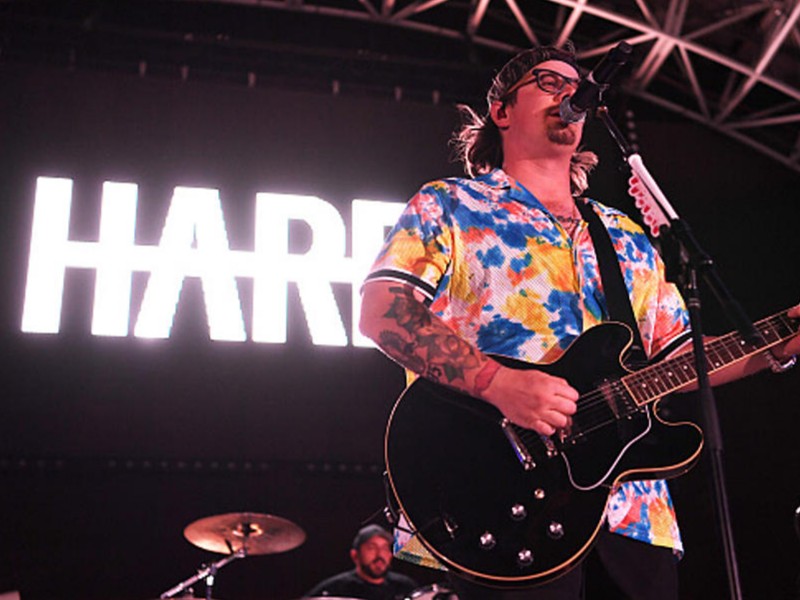 Michael Wilson Hardy was born in September of 1990, and known as Hardy to all of his fans. The man is still relatively new on the Country Music scene, but is already making legendary moves. Hardy started his career behind the genre's scenes by songwriting. He actually has holds a degree in songwriting from Middle Tennessee State University. Like they say, 'you can't hold brilliance back' and for Hardy the next step was presenting himself as an artist.
The superstar has already been nominated for so many awards and picked up Best Songwriter at the ACM awards. He also has 10 number 1 hit songs in his ever expanding list of accolades that include tittles such as Up Down, Sand In My Boots, Single Saturday Night, More Than My Hometown, One Big Country Song and so much more.
Hardy has a unique way of delivering his music, and they just hit you in a way that no other artist can, with clever lyrics and catchy riffs that get under your skin and take you for a roller coaster ride of emotions. If his music is a 10 out of 10 then his shows are an 11 out of 10. Get ready for the brilliance that is Hardy.