Fillmore Silver Spring Information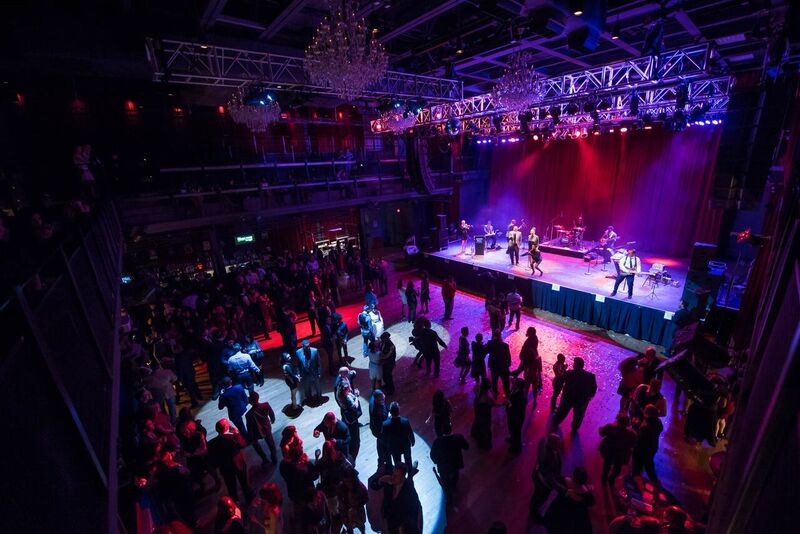 When music lovers and concert goers talk about high-quality live entertainment, you might not think that Maryland would come up. But anyone who's been to The Fillmore Silver Spring will tell you that Maryland is home to one of the hottest venues on the east coast.
The Fillmore Silver Spring is a stellar music space that brings dynamic, first-class music, entertainment, and fun to Silver Spring, Maryland. It has played host to some of the hottest performances by local and nationally recognized talent ever since it first opened it's doors just over 10 years ago. And you know that it stands for quality since it bears the legendary Fillmore name, which has stood as a link for the most influential artists in the world and their incredible fans. The Fillmore Silver Spring carries that legacy with pride and distinction.
From its home in Silver Spring Arts & Entertainment district, Fillmore Silver Spring has welcomed thousands of fans every week to cheer on their favorite bands and artists and supporting the careers of the most important musicians in the world.
But that's not all!
Because the Fillmore has never accepted any less than the best for their fans. And with a capacity of 2,000 concert goers per event, that's a lot of music lovers to keep happy. So this venue uses state-of-the-art sound and lighting equipment so that you and your friends will feel closer to the music than ever before.
So the next time someone asks you about the best cities for music in the world. You can point to Silver Spring, Maryland and say that "Music starts in Fillmore Silver Spring". Because this is one venue that won't let you down.
For more information on the The Fillmore Silver Spring see the pages below:
Fillmore Silver Spring Parking:
Read parking information and directions for the Fillmore Silver Spring.
Ticket Policies:
Read ticket policies, ticket verification and refund policies.
Fillmore Silver Spring Seating Chart:
View the The Fillmore Silver Spring seating map and read related seating information.